"When it first started you thought it was just snow."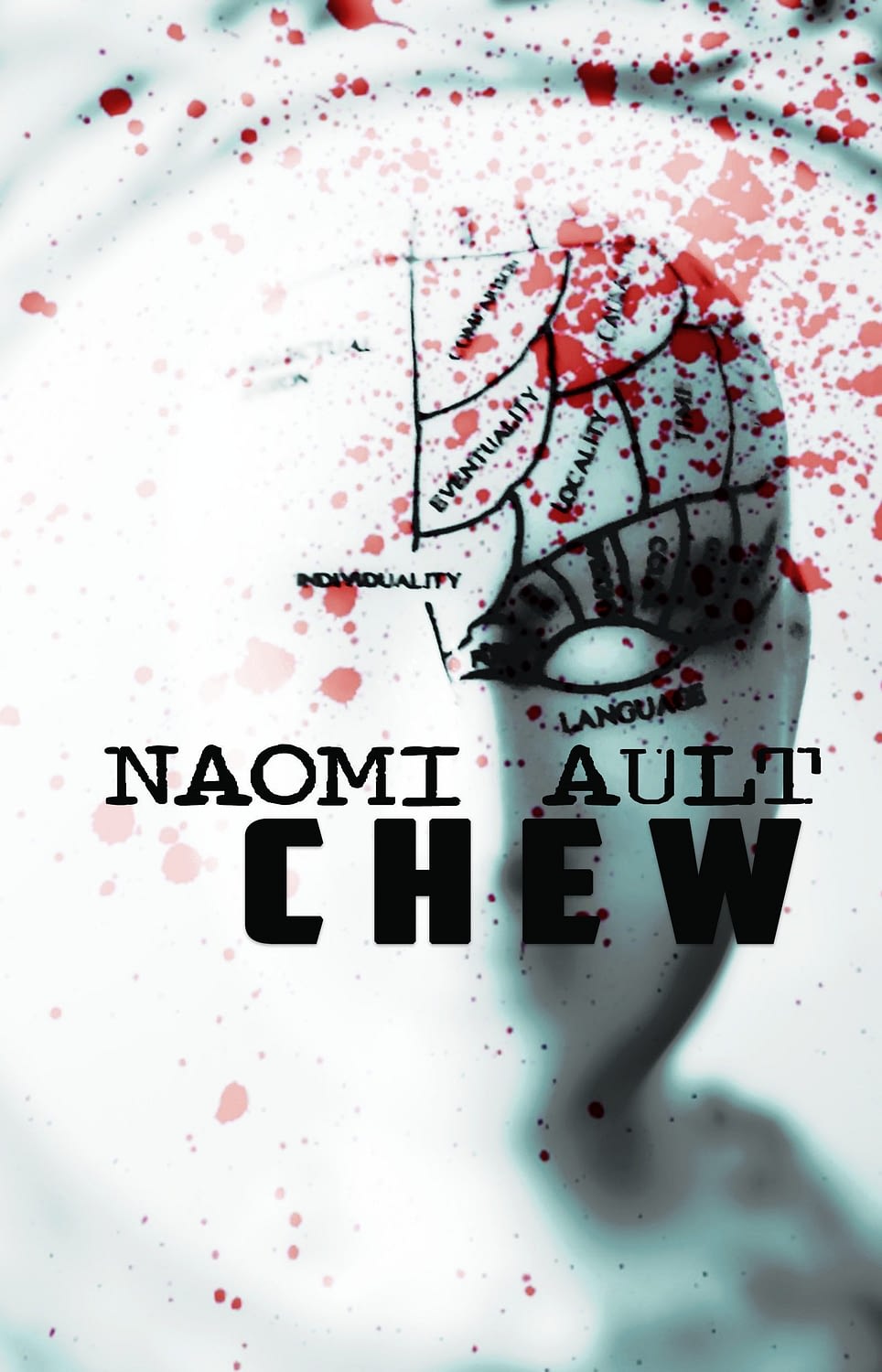 "Where were you when you turned?"
Seasons One and Two are now complete. Season Three coming in January 2022!
The Wormwood Prion infected millions with an irresistible need to chew, demonstrating a distinct preference for human flesh. Allison Rose is lucky. She's one of the fortunate few to wake up in a Recovery Center; cured, but with a head full of monstrous memories intact. Teaming up with the enigmatic Will Taylor, they discover the cure isn't the end of their nightmare, it's just the beginning.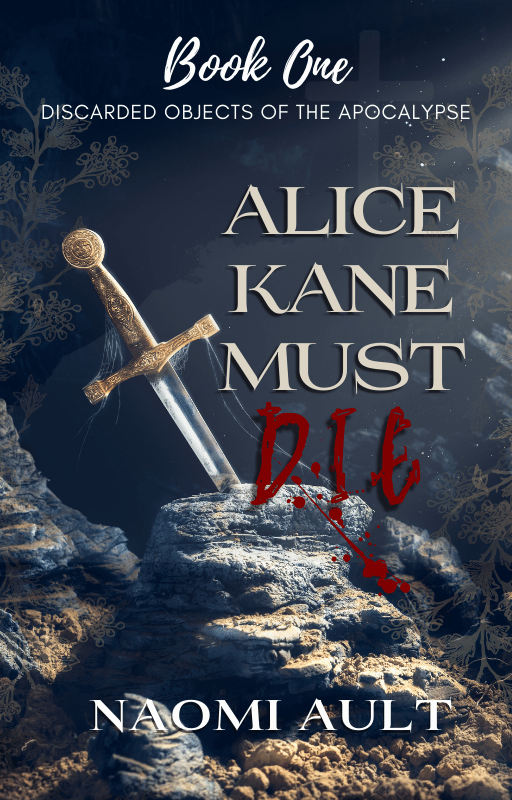 Season One: Alice Kane Must Die
Everything Alice Kane believed about her happy life was a lie.
Accused of crimes she can't remember, Alice is on the run in search of her missing husband, but what she finds is a hidden world of angels, monsters, and magic. To make matters worse, everyone she meets there seems to want her dead. Now she must race to untangle the mystery of who she really is before someone or something collects on a blood debt: one that is long overdue.
The A.R.T. Podcast
Podcast Interview for Chew, Season One. 
The Serial Fiction Show 
Podcast Interview for Chew, Season One.
Kindle & Coffee Blog
Full Review of Chew, Season One by Kitty Gulick, Author/Blogger & David Cherbini (aka Zombie Phreak,) Developmental Editor/Zombie Expert. Warning: contains spoilers.
Jason Z Christie, Author
Blog Mention for Chew, Season One
Thomas Kincaide Dies in the End
Coming Spring 2022
Thomas was only seven years old when he saw his first angel.
CHEW – Season Three
Welcome to Lazarus
Coming January 2022
It's been two years since Allison and Luke have seen each other.