Discarded Objects of the Apocalypse has finally landed!
Get started reading the first installment of this urban fantasy today!
exclusively on kindle vella
Discarded Objects of the Apocalypse
Urban Fantasy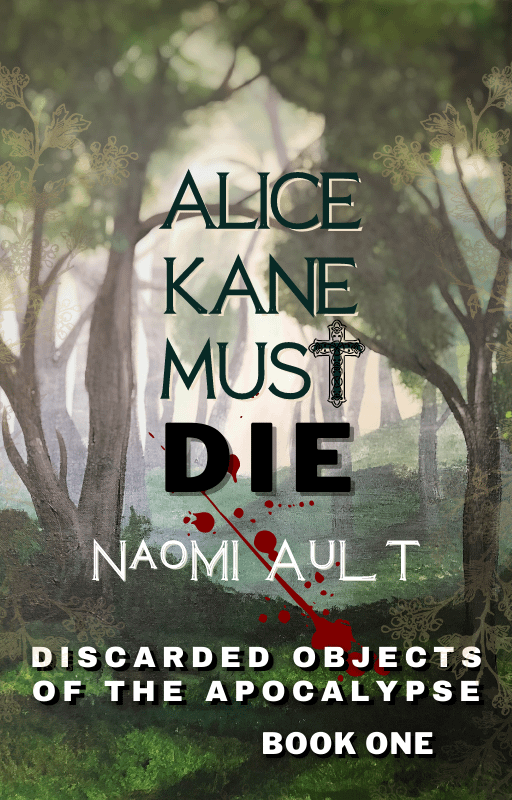 Season One: Alice Kane Must Die
Alice Kane had a storybook life until one night when it all came crashing down. Accused of crimes she didn't commit, Alice goes on the run to find her husband Thomas and clear her name, but what she finds is a hidden world of angels, monsters, and magic, and far more questions than answers. But the biggest question of all is: why does everyone and everything she meets want to kill her?
First Three Episodes are Free
For a limited time, Amazon is giving away 200 free tokens to new Vella users.